*I make it into the research building on Lobito island and attempt to log into the terminal. I for some reason get access instantly*
It says I'm already logged in as "Hans Davis"......
*Starts looking into Project Pythagoras*
I can't get a solid lead on it,they only have it written down but.....I have its locatio-
*Hears men getting slaughtered outside as a giant dude walks in*
"SO YOU MUST BE HANS DAVIS!!!"
THE HELL I AM-You're not one of the men stationed here clearly....
*guards start surrounding me as he holds the giant rifle to my face*
"HAND OVER PYTHAGORAS OR HALF OF YA IS BLOWN OFF"
.........I don't have access to i-
*2 flashes mysterious land as I shield my eyes*
*Lowers my hand as the man runs out with the men dead*
*Notices the person who saved me*
WAIT YOU-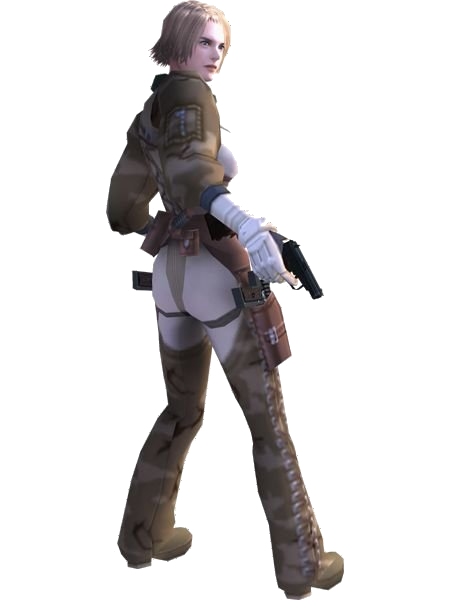 "YOU'RE LEADER OF MSF RIGHT?!?!!"
Yeah-
"THEN HURRY UP I NEED YOU!!!"
*follows the women out*
--


"I don't get people,never have,never will."