*I scout the old Umbrella base entries and notice one of them is cleared up from the explosion*
Seems my intel was right.....
*I make my way through the destroyed base and hit a point where it's still 100% functional*
What the hell....-!
*I turn around quickly as I block his sword*
Lost the mushroom head eh? Looked better with it I'd say.AND WHY WORK WITH SKYNET!?!?!?!HE'S GOING TO DESTROY ALL LIFE ON THE WORLD INCLUDING YOU
*Goes for a quick jab at his hand making him drop it*
"That's simply it....."*He goes for a strike with his fist*
*I block it but can't cut through his skin*
WHAT THE HELL-
"You want to talk about revenge? Imagine building up your empire for over 20 years only to be destroyed BY A CHILD!!!!!"
*He grabs me sword and throws it to the side*
"I dont care if I die....as long as I take YOU WITH MEEE!!!!"
*Drop kicks him in the face and run for my sword*
*I turn around and shove my sword through his chest*
*he coughs blood as he takes out a remote*
"Heh.....like I.....said.....your COMING WITH ME"
*Room fills with terminators*
WHAT THE HELL-
*Takes my blade out and jumps back into the destroyed rubble of the old base as his laughs echo through the building with terminators chasing me*
FUUUUUCK THIS ISN'T A GOOD DAY FOR ME-
*I make it to the top floor as a metal gear destroys the roof*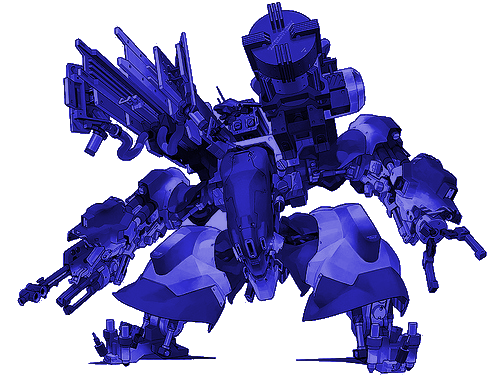 *Voices...voice* "HOP ON"
*I quickly hop on it's back as it carries me from the terminator nest and starts up nuke*
SHIT FOR REA-
"It's the only way....."
*I look back as the nuke glows so brightly*
Wow.....