These are the updates to the forum as of September 4th.
•
Toolbar
First to the changes is the toolbar! Your avatar will now display next to welcome. The drop downs for the toolbar have also been restylized, you can see the new style in the image below. Lastly hover effects have been added to images of the toolbar.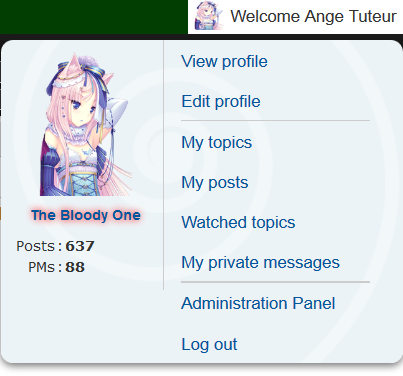 •
Quick Reply Avatar
Your avatar will now display next to the quick reply message editor.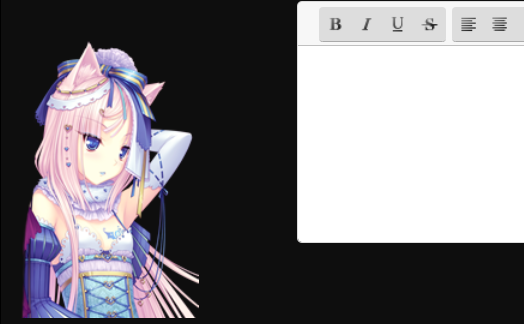 •
Color Picker
I've changed the color picker for the message editor. To use this new feature simply
click the color button like normal > choose your colors > and click the text area to apply the tags.
Clicking the color button again will place the current tags and reactivate the selector.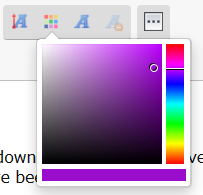 •
Performance
I've applied a script which skips the 'message entered successfully screen' when you enter a message. You should now instead be taken straight to your message after submission. This has not been tested yet with the SCM music player so it may not work properly, please report this if it doesn't work.
•
Bold/Strong
I've stylized bold fonts with a new font family, if the font is not supported the old font will be displayed. The primary font is Avant Garde which should be what you see.
•
Topic Icons
A few topic icons have also been applied with a hover effect. i.e. quote, new topic, ect..
•
Control Panel
The control panel widget has been updated with the latest version. For information on the control panel updates please read here:
http://royaumedescieux.forumotion.com/t26-dynamic-user-control-panel#35
That is all the current changes, if you have any feedback, questions, or suggestions please list them below. Thanks!